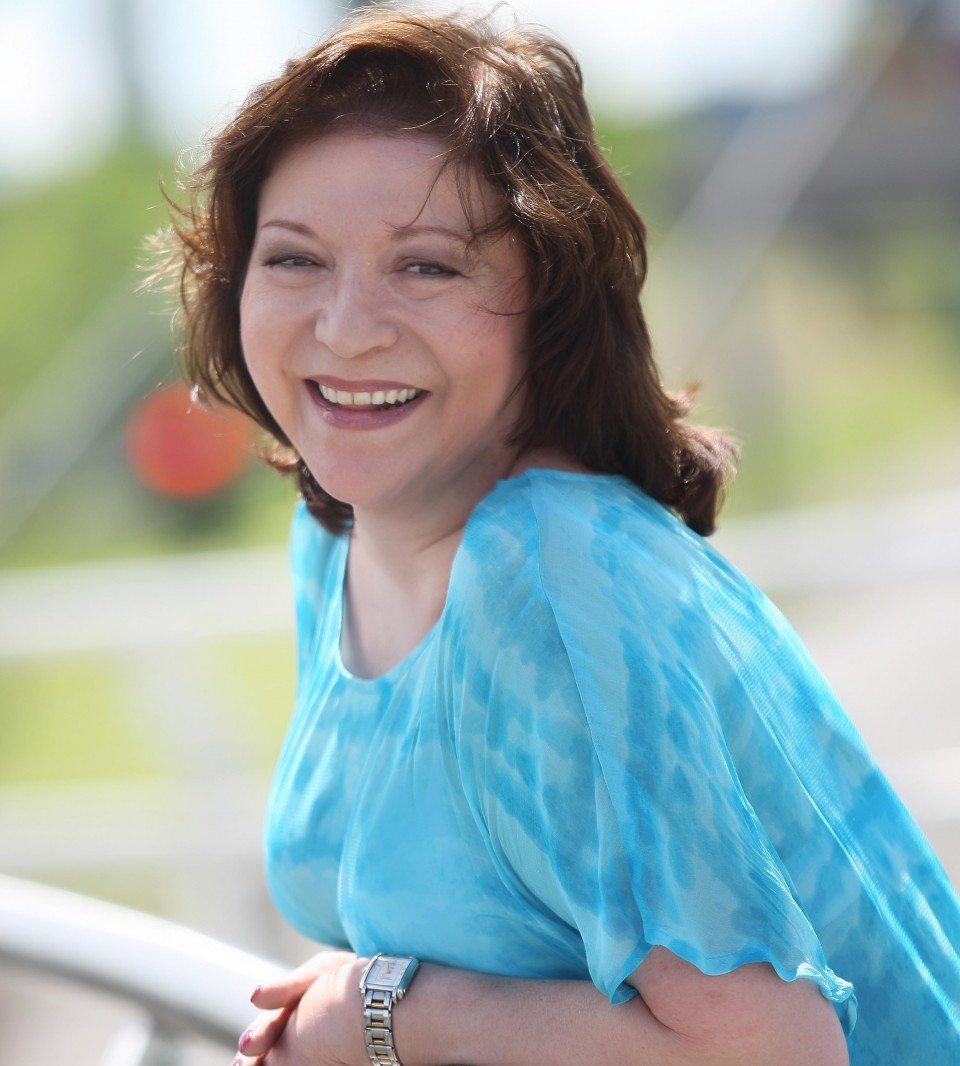 Age

Accent

Central Bohemian, Prague
About
Můj hlas je snadno rozpoznatelný, charakteristický, avšak ne vtíravý; tedy pokud to ode mě není žádáno... ;-) V roce 1982 jsem absolvovala DAMU, obor herectví a pak jsem 10 let hrála v Městských divadlech pražských. V současné době se věnuji zejména dabingu. Můj hlas je hlubší, výrazný a znělý. Je zralý, avšak nepůsobí staře. Mými nejčastějšími rolemi jsou potvory, vášnivé vražedkyně, ale i přísné soudkyně. Lékařky, právničky, obstarožní svůdkyně, ředitelky a vůbec šéfky všeho druhu.
V reklamách nejvíce dabuji aktivní matky (Rex), manželky středního věku (Bonux) a protivné tchýně (Jar). Častěji tedy dabuji hrané scénky, než jen voiceovery. Avšak jsem v týmu speakerů vydavatelství MAFRA (Lidové noviny), což jsou čisté voiceovery.
From our blog
7.7.2017
One of the most desirable and widely used vocal mics in top studios all around the globe – the Neumann U87 Ai condenser microphone – has been added to our studio recently.