Located in Prague, Czech Republic, our cutting-edge recording studio provides complete sound processing, sound production and post-production, recording of voice overs in Czech as well as other languages, musical instruments; we compose music for commercials, do sound design, and feature an extensive sound bank of sound effects for your commercial spots, promotional videos and movies. You can find the right performer for your job without worries, easily, comprehensively and, above all, completely free of charge in our exclusive online catalogue of actors or voice talents.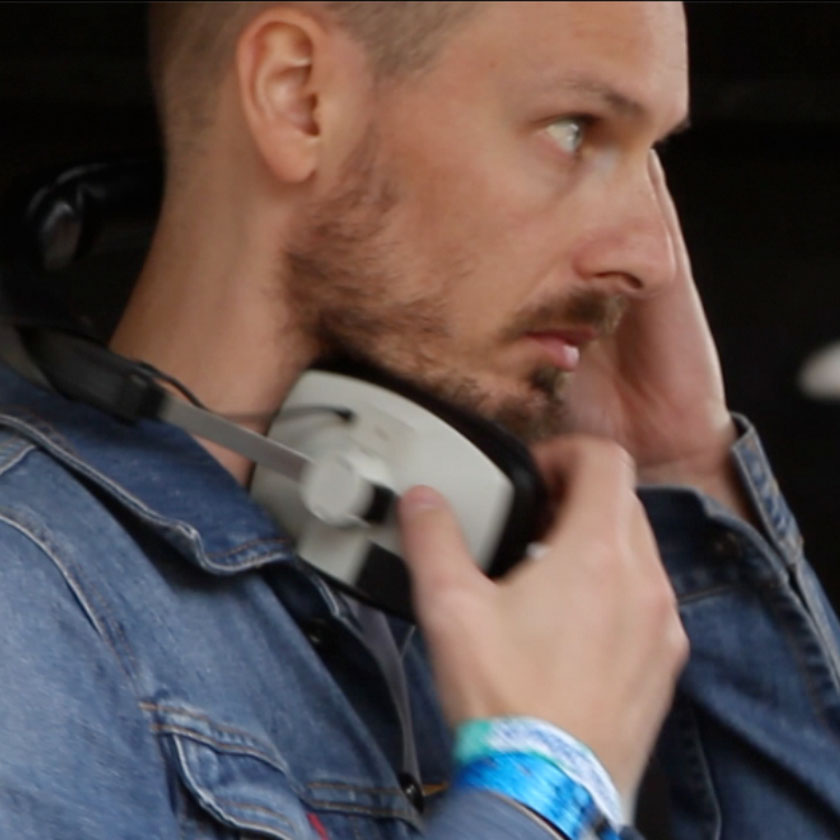 Jan Kleník
The founder of Talents Room and its main sound master is the musical composer and producer Jan Kleník, who has brought home many prestigious awards (the "Anděl" award of the Academy of Popular Music, nomination for the Apollo prize). He is known as a founder and long-term member of the legendary Ohm Square band, and is currently head of the critically acclaimed Sklenik project. In his musical production portfolio you can find the likes of Dara Rolins, Dan Bárta, Tonya Graves, Charlie One, Klára Vytisková and many others. He has also created music for multiple TV series and his compositions can be heard in many feature movies (Domácí péče (Home Care), My2 (Us 2), Samotáři (Loners), O rodičích a dětech (Of Parents and Children), Divoké včely (Wild Bees), Děvčátko (Girlie), Eliška má ráda divočinu (Eliška Likes it Wild), Ententýky).
Studio Equipment
The highest possible sound quality is a necessity for us which is why we only use high-end digital and analog state-of-the-art recording technology. We have at our disposal a large recording room which can fit not just a spoken-word artist but also a small band.
Avid Pro Tools HD 12, Logic Pro 10 running on Mac Pro
Apogee Symphony I/O AD/DA converters
ADK, Neumann, Shure, Oktava, Rode microphones
Avalon 2022 preamps
Tube-Tech CL 1B compressor
UAD plug-ins (Teletronix LA2A, 1176 Classic Limiter, Fairchild 670 Compressor, Neve 33609 Compressor), Waves, Eventide, Soundtoys, McDSP, Clariphonic, etc.
Focal Twin6 Be monitors, Tannoy
65" led display
Source Connect
From our blog
7.7.2017
One of the most desirable and widely used vocal mics in top studios all around the globe – the Neumann U87 Ai condenser microphone – has been added to our studio recently.