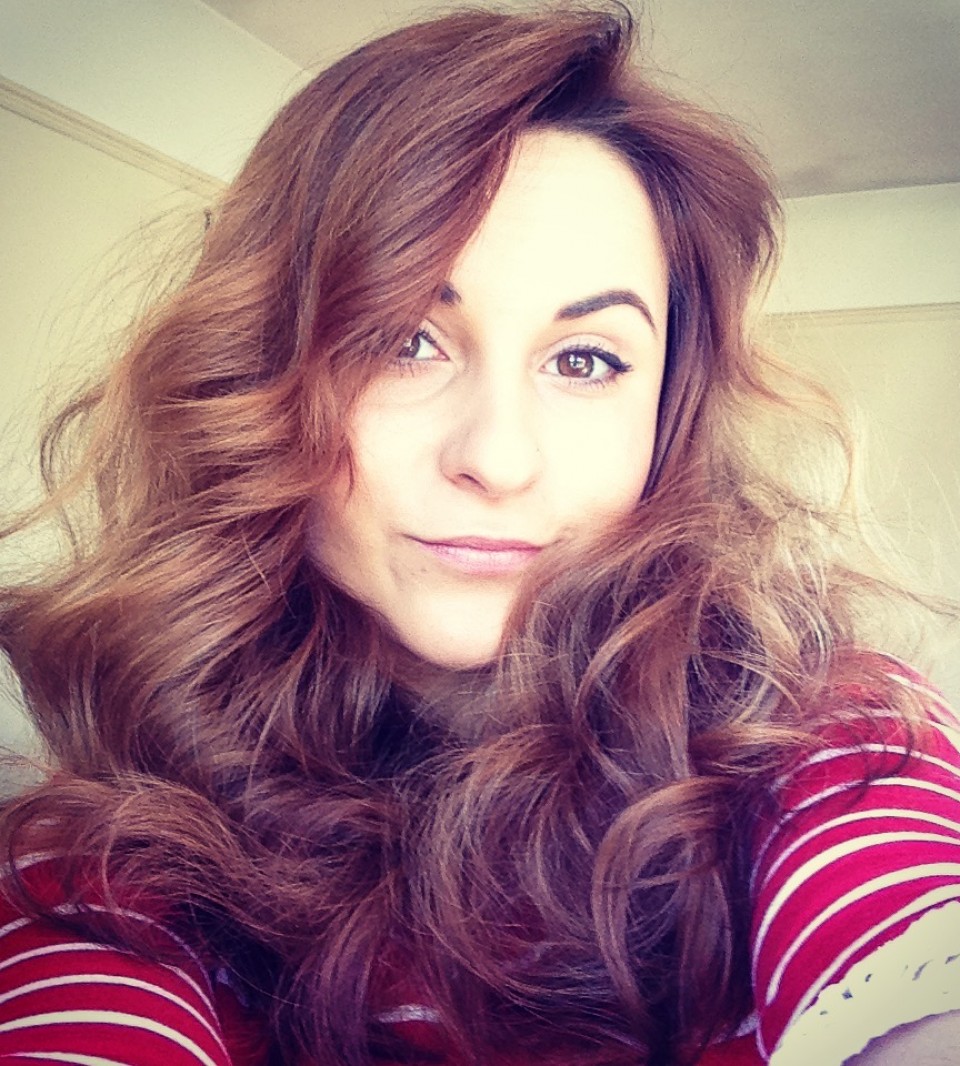 About
Jsem zpěvačkou a frontmankou dvou Jihočeských kapel HappyBand a Midi, které hrají od soulu a popu až po rock. Žila jsem několik let v UK, kde jsem v Downtown Artist London nahrála svoje písně "Heat Of The Moment" a "Stepping stone". poté jsem čas od času vystupovala na openmicech.
Účinkování v televizní show Novoty Frontmankou kapel Big Papa, Midi, HappyBand
From our blog
7.7.2017
One of the most desirable and widely used vocal mics in top studios all around the globe – the Neumann U87 Ai condenser microphone – has been added to our studio recently.