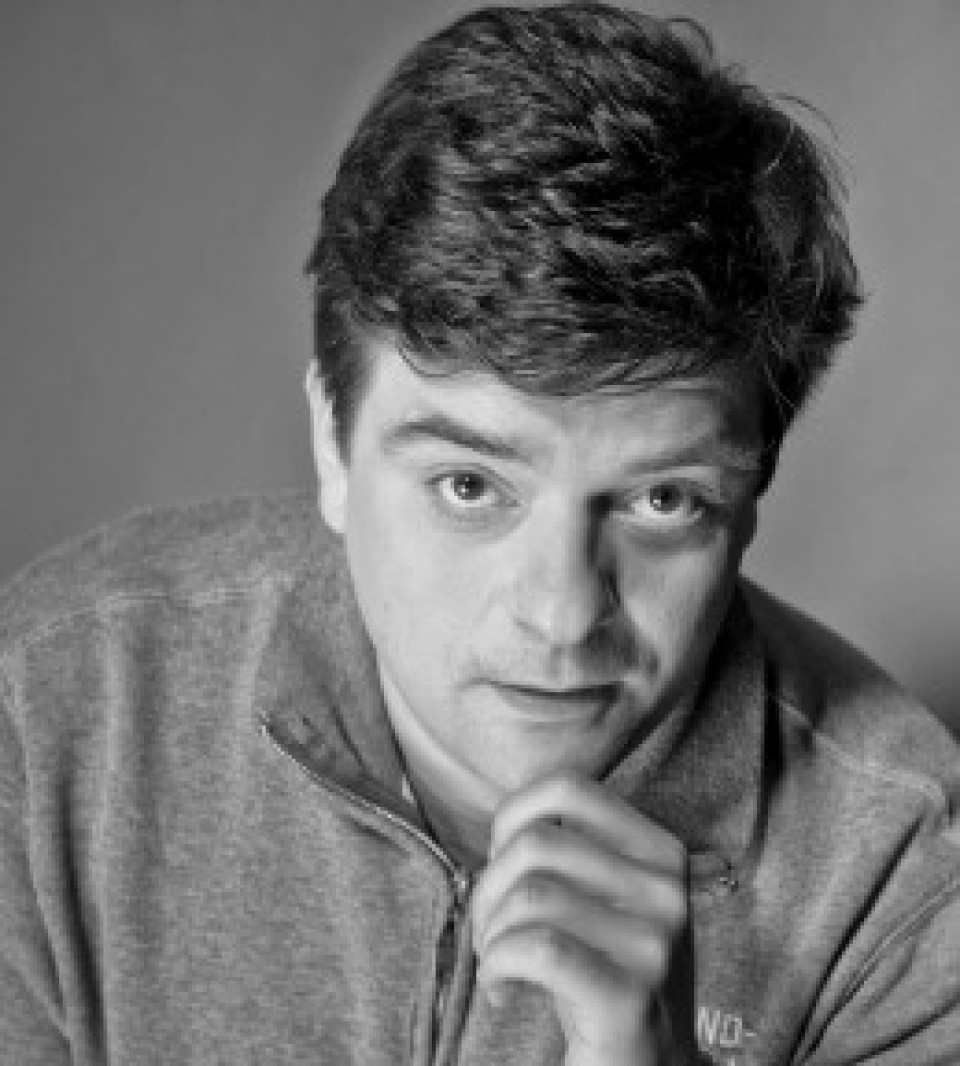 Age

Accent

Central Bohemian, Prague
About
Herec, dabér. Absolvent DAMU v Praze, obor hudebně-dramatický (herectví).
Dabuje od svých patnácti let. Má za sebou stovky dabingových rolí, namluvil mnoho televizních reklam. Moderátor pořadu "Barování".
From our blog
7.7.2017
One of the most desirable and widely used vocal mics in top studios all around the globe – the Neumann U87 Ai condenser microphone – has been added to our studio recently.