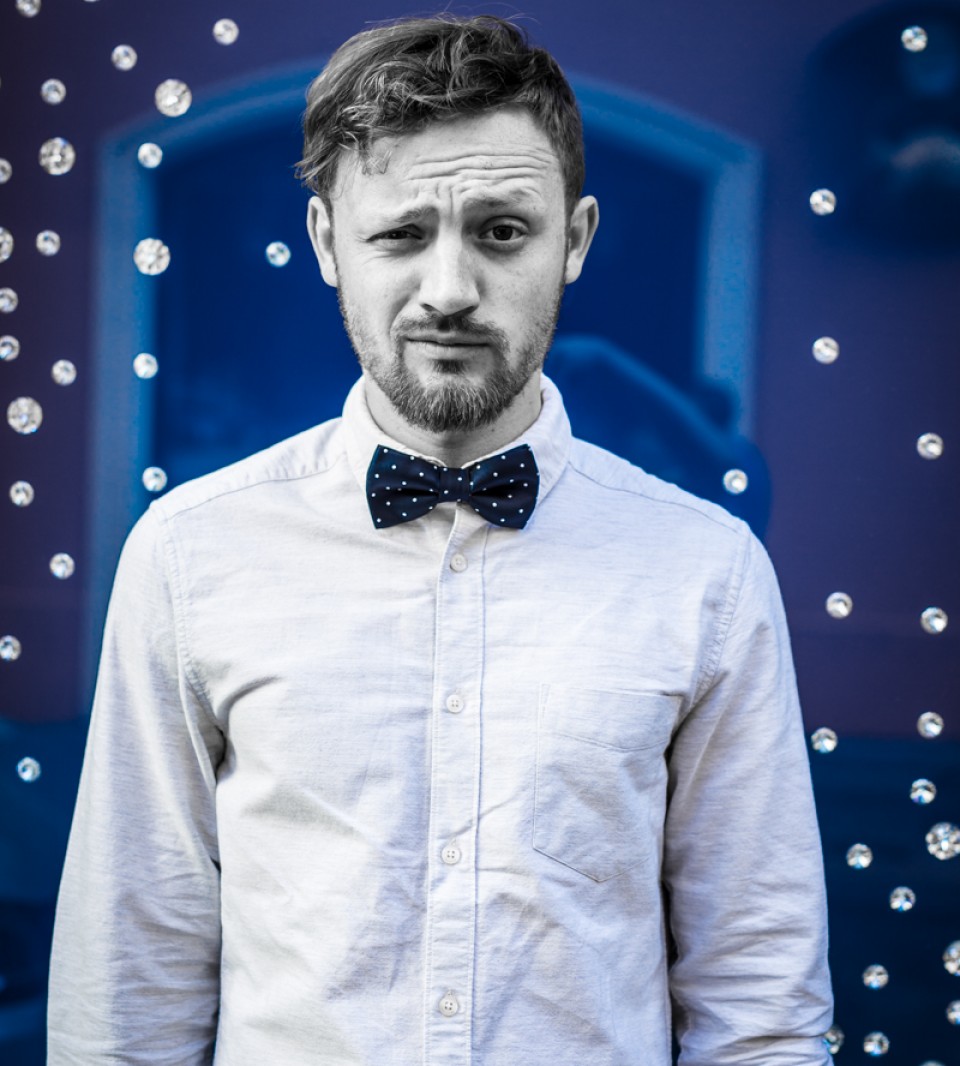 About
Aleš je herec, absolvent JAMU, který se věnuje především divadelnímu herectví, ale často se objevuje i na televizních obrazovkách.
Také se rád věnuje práci s mikrofonem, svůj hlas propůjčuje v dabingu, rozhlase a při namlouvání reklamních spotů.

From our blog
7.7.2017
One of the most desirable and widely used vocal mics in top studios all around the globe – the Neumann U87 Ai condenser microphone – has been added to our studio recently.