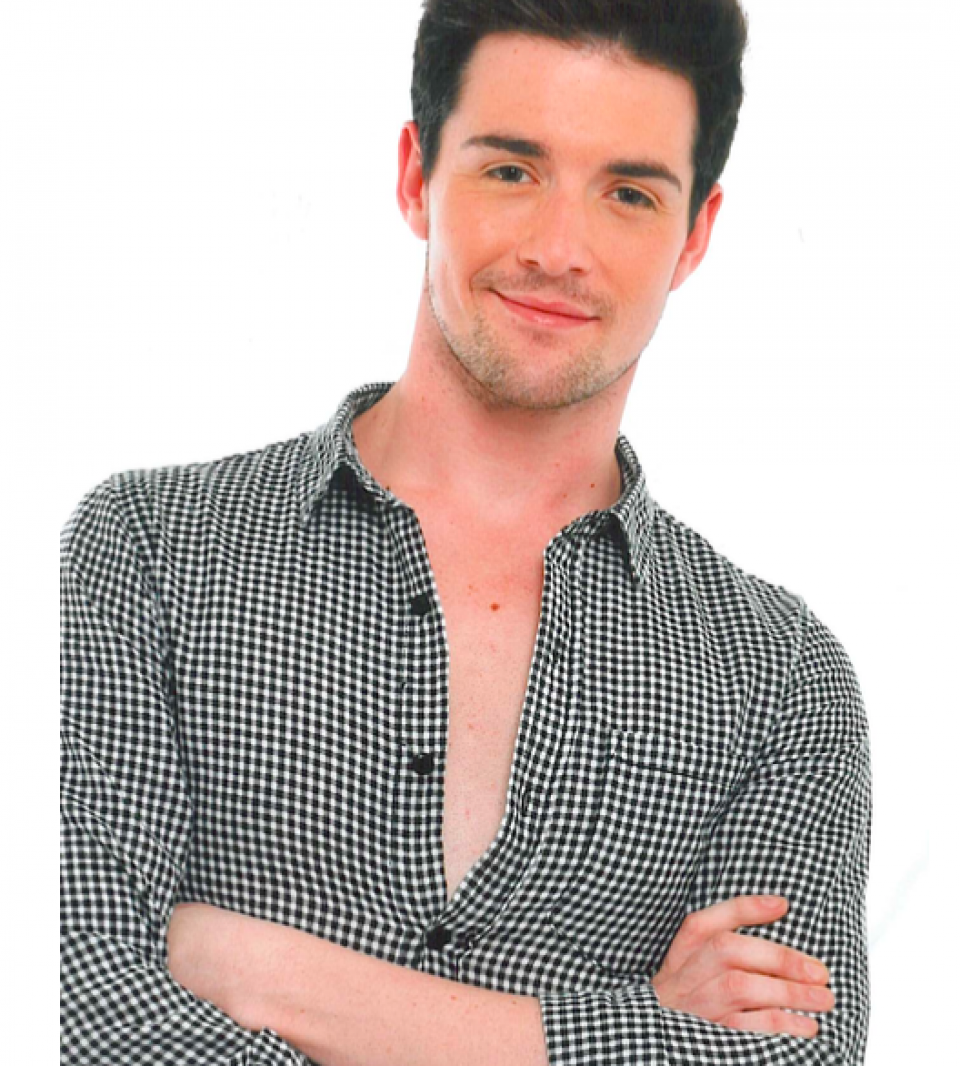 Talent

Speaker

Language

English

Sex

Male

City

Prague
Age

Teenager, Young voice, Midlife

Language

English

Languages

French

Accent

English (UK), English (USA)
About
Lauchlan Edward Bain Lauchlan has worked professionally across Australia, Europe and the open ocean as a Singer, Dancer and Actor since 2012. After graduating from the Western Australian Academy of Performing Arts (WAAPA), he has been fortunate to work in theatrically in musicals and plays, as well as film and television. Some highlights of his career so far would be; Celebrity Cruise Lines (Celebrity Summit, Celebrity Silhouette, Celebrity Infinity and Celebrity Eclipse), Cats (Aus), The Phantom of the Opera (Aus), Hairspray (UK), The Mikado (Aus), The Sound of Music (Aus), Cloudstreet (Showtime Australia), Oklahoma (Aus), Ninja Time (ABC Australia), Wake Up! (ITV UK), as well as touring with BMG and Warner Music as a singer and dancer throughout the United Kingdom and Western Europe.
CELEBRITY CRUISE LINES 2018/2019/2020 - Singer Dancer and Vocal Captain Celebrity Summit/Celebrity Silhouette/Celebrity Eclipse & Celebrity Infinity (Vocal Director) Corpus Christi College 2016 - 2018 - Dance Teacher (ATAR) SGIO Insurance TV Commercial - Lightbulb Oklahoma 2016 - Will Parker Legally Blonde 2015/2016 - Choreographer Oliver 2015 - Choreographer Australian Performing Arts Network (APAN) 2014 - 2015 - Dance Teacher The Mikado 2014 - Dance Captain/Ensemble The Sound of Music 2014 - Franz The Phantom of the Opera 2014 - Auctioneer/Fop/Ensemble Dance Captain Sony BMG UK 2014 - Sessional Vocalist ITV UK 2014 - Lead Vocalist (Christmas Time) Hairspray 2014 - Ensemble/Swing Pink Productions: Only One Direction UK 2013-2014 - One Direction Tribute Act Pineapple Dance Studios 2014 - Music Theatre Jazz Teacher The Sleeping Beauty (VIC) 2013 - Cinderella's Prince CATS (AUS) 2013 - Mr. Mistoffelees ABC (AUS) 2013 - KIDS TV – Ninja Time Cloudstreet (SHOWTIME AUS) 2012 - Featured Actor – Peter Australian Dance Awards (ADA) 2012 - Nominee/Performer HBF Australia 2012 - Lead – TV Commercial (Play) Will Shakespeare and the Earl of Southampton 2011 - Lord Henry Risely The Diamonte (World Premier) 2010 - Jackson/Dance Captain (Play) The History Boys 2009 - Scripps 25th Annual Putnam County Spelling Bee 2009 - William Barfee Fame 2008 - Jackson/Dance Captain Cabaret 2007 - Kit Kat Klub Girl/Gorilla
From our blog
7.7.2017
One of the most desirable and widely used vocal mics in top studios all around the globe – the Neumann U87 Ai condenser microphone – has been added to our studio recently.